The movie, 'Samrat Prithviraj' with superstar Akshay Kumar in the lead role seems to be heading for a crash. The reason may be that our mature film audience is not likely to be influenced by films that may not really be representing true nationalism as the majority of Indians understand it, observes OSWALD PEREIRA
While in school, our favourite heroes were Chhatrapati Shivaji Maharaj, the Rani of Jhansi, Rana Pratap Singh, not forgetting Prithviraj Chauhan. I vividly remember our history teacher Mr Shetye, a tough-looking Maharashtrian, twirling his handlebar moustache, as he narrated the stories of these heroes, commanding us to "take down every word I say", and be brave like them when you grow up.
He also taught us about the Mughal emperors, and where there was reason for praising them, he was equally vociferous in his adulation, for example, of Akbar the Great, who was fond of literature, and created a library of over 24,000 volumes written in Sanskrit, Urdu, Persian, Greek, Latin, Arabic and Kashmiri.
Mr Shetye would sometimes teach us beyond what was contained in our textbooks, clarifying that this was for our knowledge and not for our exams.
Though I was very young then, I clearly recall his cautionary words: "You cannot change history, but you can learn from the good and evil incidents, many life lessons. But don't ever twist history to suit your narrow prejudices."
I studied in St John the Baptist High School, Thane, which was run by secular priests, to be distinguished from priests of the religious orders like Jesuits, who run the St Xavier's schools and colleges.
In our school, Christians were a fraction of the students. For example, in the eleventh standard, in a class of fifty students, Thomas Serpes and me, were the only Christians.
Our school principal was Dr Father Pascal D'Souza, a PhD in English Literature. He taught us English but was quite a history buff and used to affectionately call us, "My Shivaji Maharajas."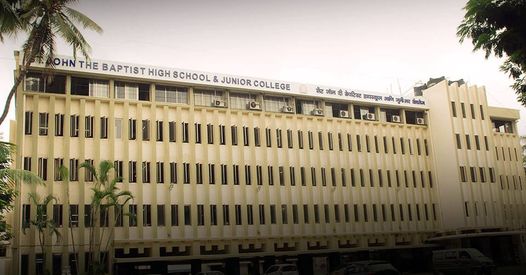 My son, Arjun, who studied in Ryan International School in Noida and later at The Sagar School in Rajasthan ― the first run by a Christian entrepreneurial couple and the second founded by the late Dr V Sagar, an icon in the field of corporate and intellectual property law ― tells me that his school history heroes were like mine.
So, when I read in the media, actor Akshay Kumar, an Indian-born naturalised Canadian ― now reckoned as a superstar with a net worth of $ 340 million ― complaining of Muslim rulers finding more space in Indian school textbooks than Hindu kings, I was quite surprised.
Akshay is playing Prithviraj in the feature film Samrat Prithviraj, which after a decent start, is now tottering at the box office.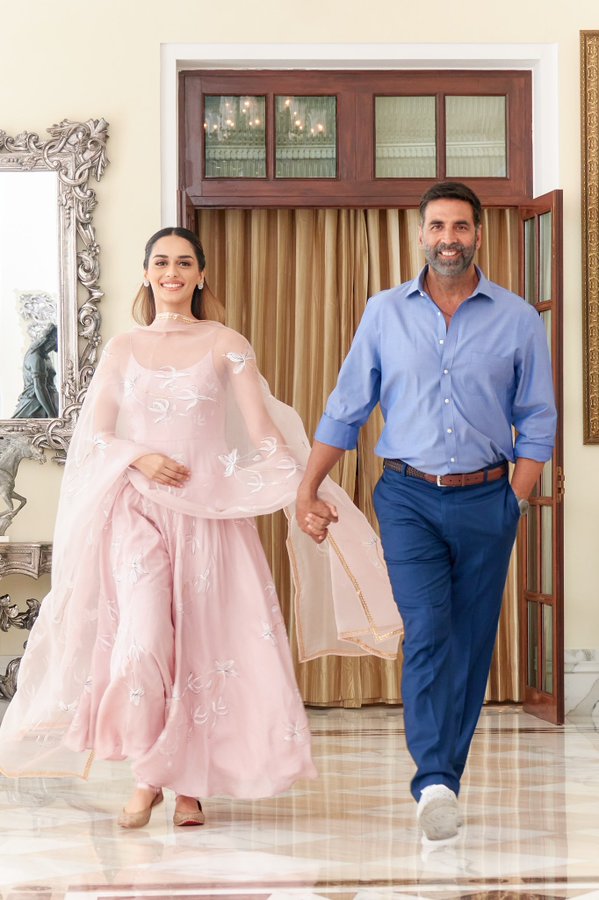 I wonder which gallery or what audience, Akshay was playing to? Why would one of India's highest paid actors, adored by millions of fans, risk his credibility?
Reviewers attribute Samrat Prithviraj's declining fortunes to the unconvincing performance of a 54-year-old Akshay playing a 26-year-old King, opposite a 25-year-old Miss World, Manushi Chhillar, whose performance as Princess Sanyogita is said to be lacklustre by film critics. The 29-year age difference between Akshay and Manushi seemed to have impeded the screen chemistry between the lead pair.
The film has received tax-free status from three states and support from ruling party bigwigs, but it has failed to attract big audiences, despite the claim that several years of research went into making of the film, with its budget of Rs 150 crore, and a star cast of other top actors like Sanjay Dutt and Sonu Sood.
One analyst said that Samrat Prithviraj is headed for a "crash". This goes to show that our film audience is now mature enough not to be influenced by films that may not really represent true nationalism as the majority of Indians understand it.